Sensing Mind Institute helps you find unconditioned confidence, clarity, strength, freedom, joy, and love in the present moment
Get more from your life-practices
A life-practice is any activity you do to attempt to improve your well-being and life.
Life-practices can be spiritual and psychological practices, such as meditation, prayer, positive affirmations, chanting or yoga.
Life- practice can also be secular and practical practices, such as building a good family, building wealth, and fulfilling your dreams.
Regardless of what life-practices you place your faith in, you will want to ensure that you get the benefits you hope for and avoid spending time and effort on inefficient or even counterproductive life-practices.
At SMI we teach a map you can use to navigate on your life-journey and avoid wasting time on fruitless life-practices.
We teach you to increase your well-being faster and more effectively.
The SMI education is based on a mutually enriching dialogue between research in cognitive science and positive psychology and a variety of ancient spiritual traditions.
Therefore, you can benefit from SMI's education whether you are an atheist or a believer. The education can help you gain a deeper understanding of any philosophical system and any spiritual tradition and its texts, and help you be more proficient in the tradition's practices.
On SMI's education in somatic-linguistic practices, you learn to unlock a range of innate resources, including grounding, vitality, peace, compassion, joy, openness and love.
Learn at your own pace with online courses.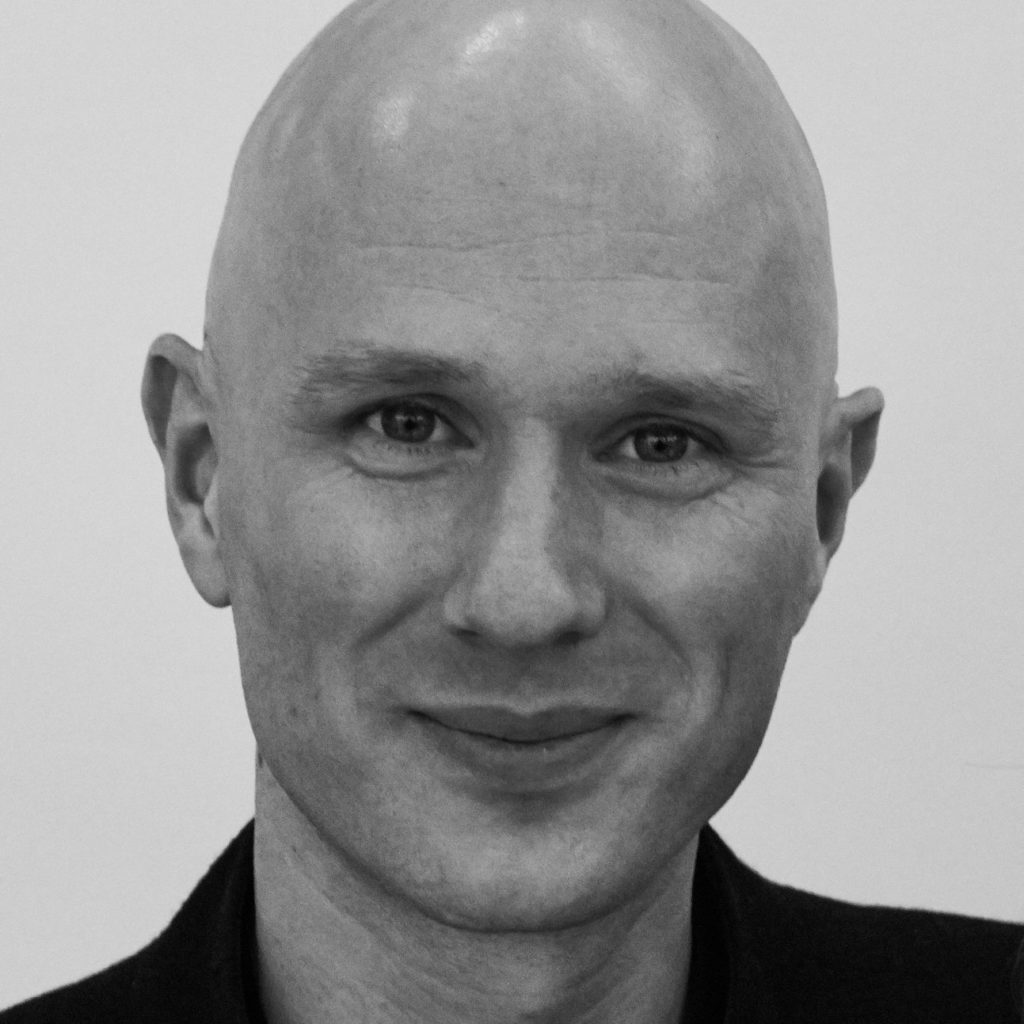 Sensing Mind Institute is based on the belief that the combination of spiritual traditions and modern cognitive psychology provide a strong basis for developing potent human growth practices. The SMI approach emphasises kindness, precision and humour.
Sensing Mind Institute offers individual courses and a four-year education in Somatic-Linguistic Practices.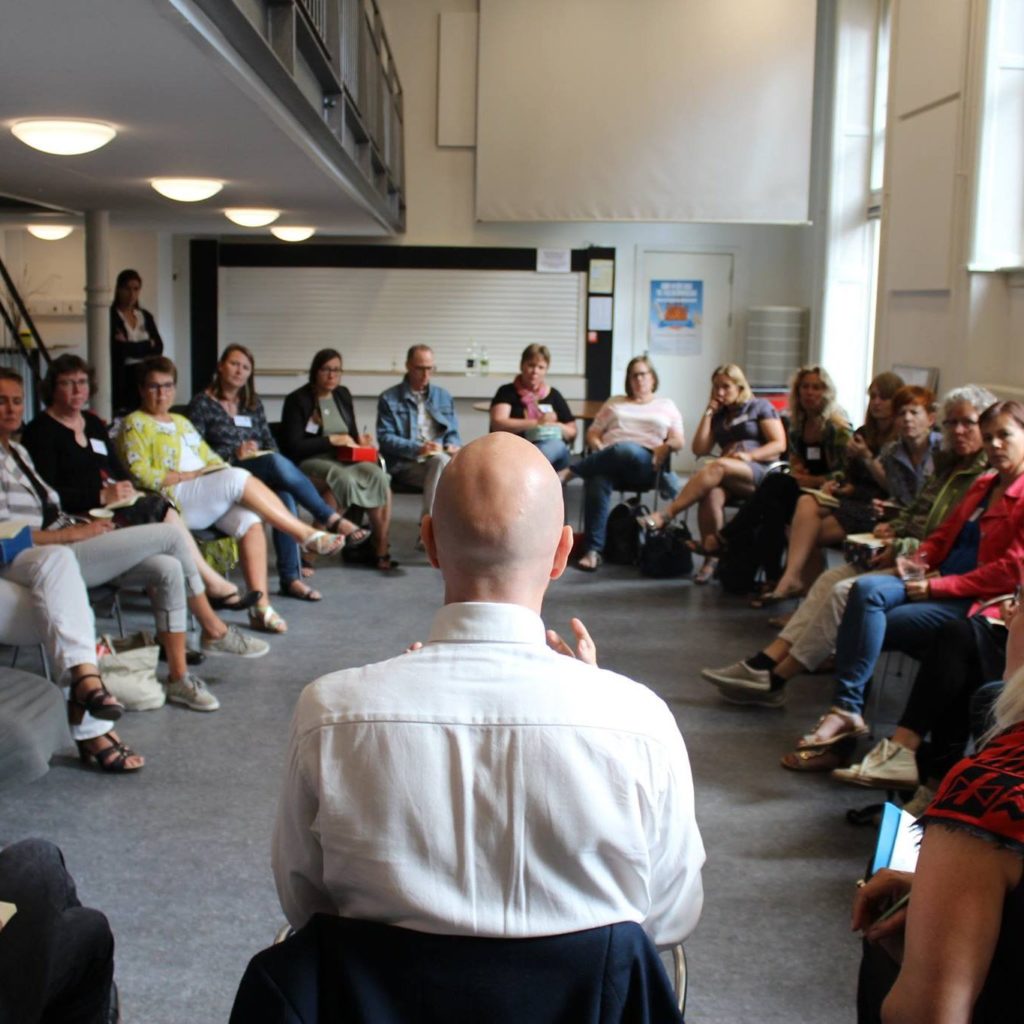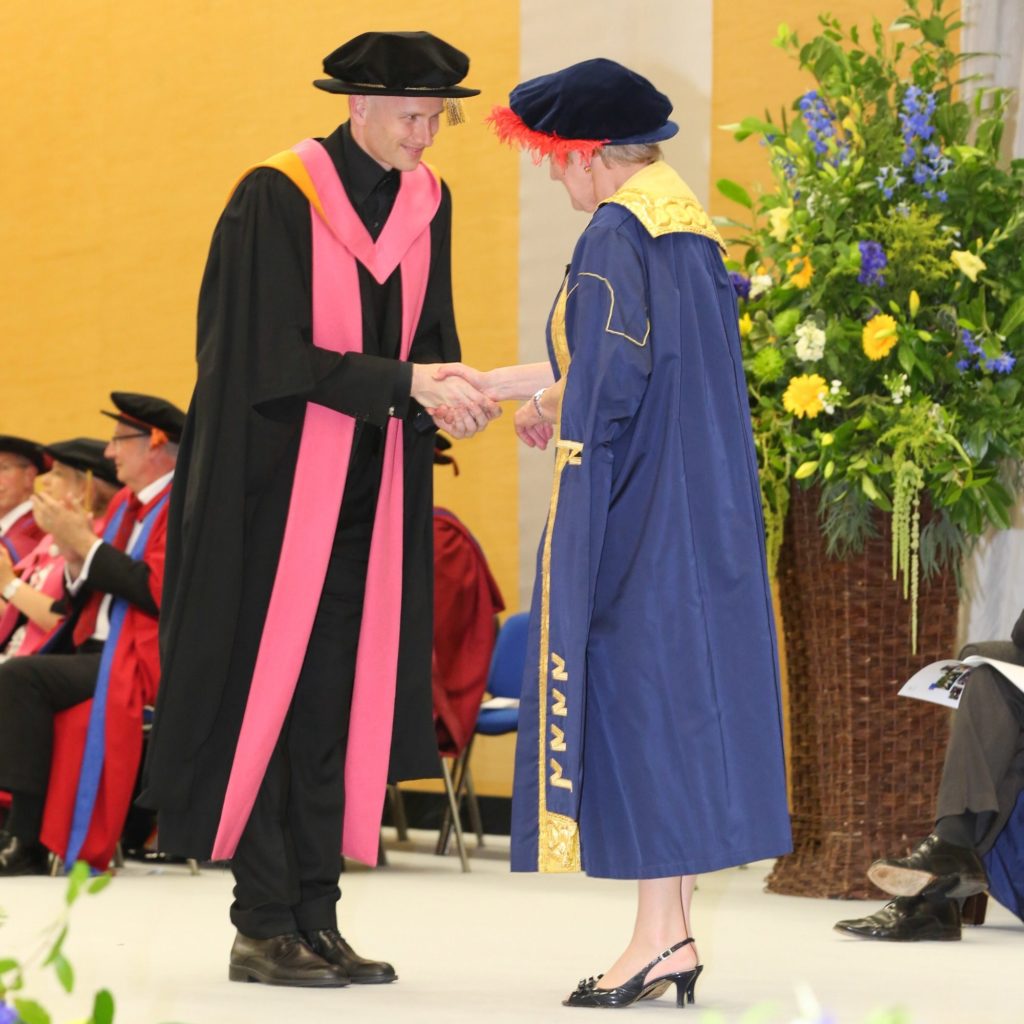 The Somatic-Linguistic Practices taught at Sensing Mind Institute are continually developed through engaging in research and publishing in academic journals and anthologies.
Resolve challenging situations
"Claus is a world leader in his approach to coaching and personal development. He helps to provide great clarity, increased self-awareness, choice and clear guidance on how to resolve challenging situations. I really appreciate his breadth of knowledge across a number of disciplines, non-judgemental way of working, calm and light approach and the powerful insights he provides, resulting in the ability to make real and sustained changes. I highly recommend Claus as a coach."
Slicing through confusion to the essence
"I deeply appreciate the way Claus teaches and holds the group, with such warmth, clarity and friendliness, yet with appropriate and clear boundaries. It is a safe and free place where we can risk being more fully ourselves and explore our growing edges of awareness, allowing our shadows, light and dark, into our experience. The way he works with us individually within the group is so sensitive and respectful, and yet so precise and non-collusive. Time and again his zen-like 'minimalist' approach to teaching slices through confusion like a knife through butter, guiding us to experience our essence just the other side of it."
Feeling peace, joy and contentment
"What did I learn through working with Claus? I began to learn that I have capacities within which are more satisfying and meaningful than the rewards which our society commonly offers. That it is possible to feel peace, joy and contentment as an ordinary human being, and to access the internal support which makes the continuing journey possible"
Deliver the best
"I have been working with these guys since years now! With lots of hard work and timely communication they made sure they delivered the best to me. Highly recommended!"
Embodied and sincere care
"Claus is very intuitive and skilled to distillate out the issue, which needs working on and helping to reconnect to essence and their different aspects time and time again. His openness and curiosity coupled with passionate dedication to truth is a powerful combination. I appreciate his own embodiment and sincere care. I love doing essence work and doing it with Claus is a pleasure"
A life-changing gift
"Working one-to-one with Claus is truly transformational - he brings exceptional skill, insight and sensitivity in working with me on my lifelong, unresolved and persistent issues. It is and has been a life-changing gift and wonderful adventure. Be open and expect change!"
Useful for both me and my clients
"A heartfelt thanks to Claus for contributing hugely to my journey and that of my clients."
A real fourth-way approach
"Claus offers a great mix of profound spiritual work and down to earth advice and real world nudges when needed. A real fourth way approach."