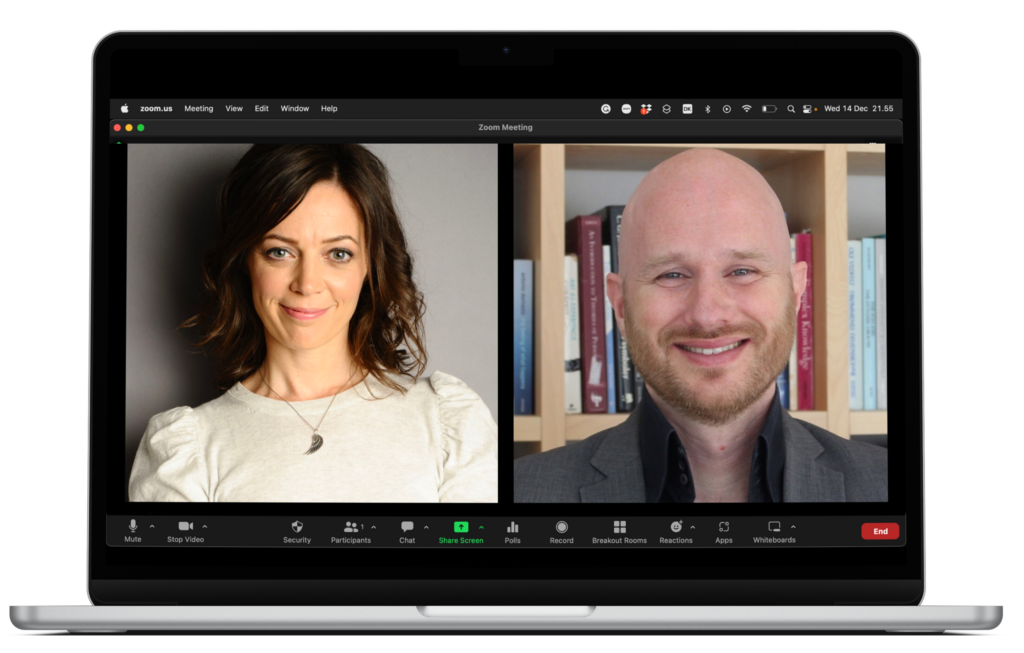 Free webinar with Sarah Rozenthuler and Dr. Claus Springborg
3 secrets to having great conversations and BUILDING a BUSINESS POWERED BY PURPOSE
Tuesday, April 4th
17.00 – 18.30 Beijing time
10.00 – 11.30 pm UK time
11.00 – 12.30 CET
What you will learn on the webinar
How to increase the productivity of any dialogue
…by using a simple yet powerful tool to identify and provide what's missing so that your conversation can explore your compelling 'why'
How dialogue saves valuable time

No one wants to waste time. Well-facilitated conversations save you far more time than they take and release energy for unlocking purpose and potential
How dialogue turns difficult people into valuable assets
Engage and energise people to do great work together, regardless of their attitude towards you and the project.
Voices from our previous participants
"Brilliant course – maybe the best I have been on. Loved the models and exercises. Great to have some practical tools for board conversations that lead to better decisions and higher performance."
"A thought provoking and a very practical programme about how to facilitate and participate in dialogues where people are able to voice their perspectives in a safe and respectful environment so that fresh thinking and ideas emerge."
"This programme gave me the opportunity to investigate dialogue in depth and to practise with other professionals. The dialogic tools and skilled facilitation have helped me to embed dialogue into the way I work."
"Creating Change through Dialogue was excellent. I came away from the two days with much more understanding and confidence about working with conflict - and, of course, dialogue."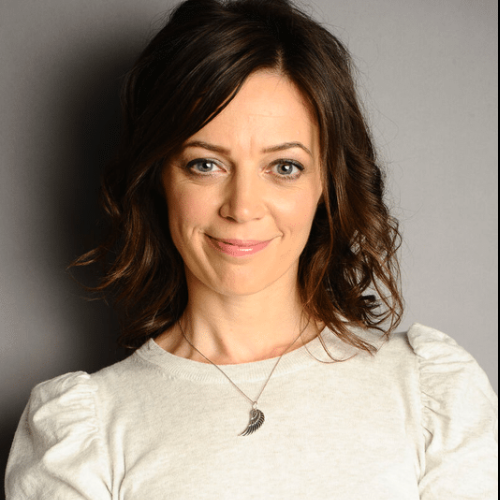 Sarah Rozenthuler is a chartered psychologist, leadership consultant and dialogue coach. She has over 15 years international experience consulting to many organisations including BP, Discovery, Book Trust and Standard Chartered Bank. Sarah coaches CEOs and their teams to lead more purposefully and communicate more effectively.
Sarah is the CEO of Bridgework, a consulting company she founded in 2007 to inspire leaders and strengthen organisations to become a force for good in the world.
As the author of How to Have Meaningful Conversations (Watkins, 2019) and Powered by Purpose: Energise your People to do Great work (FT Pearson, 2020), Sarah's work has been widely featured in the media including The Sunday Times, The Guardian, Psychologies Magazine and BBC Business online.
Claus Springborg is a leadership consultant, author,  lecturer at Copenhagen Business School and an Associate Consultant of Bridgework. With a PhD research from Cranfield School of Management on practices that can help leaders to solve seemingly unsolvable problems, Claus has over ten years experience teaching entrepreneurship, management theory and personal development.
As the author of the book Sensory Templates and Managerial Cognition – Art, Cognitive Science and Spiritual Practices in Management Education (Palgrave Macmillan 2018) Claus enables leaders to improve their effectiveness by deepening their presence. Using an evidence-based approach, Claus brings humanistic principles, precision, reflexivity and humour to his teaching and consulting work.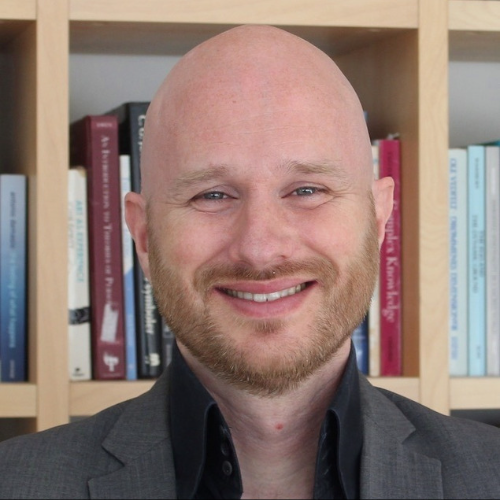 Tuesday, April 4th
17.00 – 18.30 Beijing time
10.00 – 11.30 pm UK time
11.00 – 12.30 CET