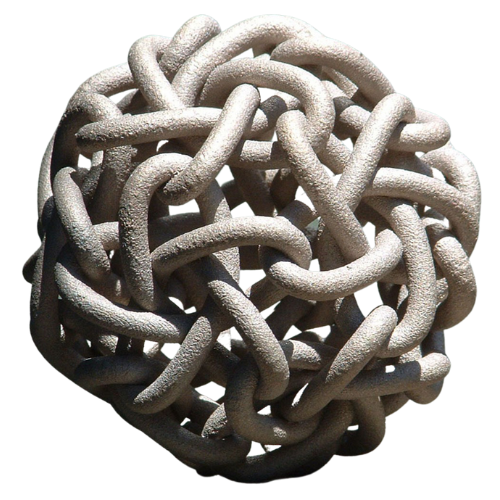 Free webinar with Claus Springborg, PhD.
Unlock the Power of Being: Three Secrets to Transformative Therapy
Wednesday, September 27th
5-6 pm UK time, 18-19 CET 
What you will learn on the webinar
Why trying to change often doesn't work


Learn why traditional approaches to therapy often fall short and how embracing a new perspective can lead to lasting transformation. Discover the profound impact of paying attention to the present moment without striving for change.
How to get tangible results in the first session


Discover how to engage clients in a way that increases the possibility of experiencing tangible and convincing results from the very first therapy session, setting the stage for the onward therapeutic journey.
How to u

pgrade any therapeutic approach with two simple questions

Uncover the power of two simple yet profound questions that can enhance the effectiveness of any therapeutic technique. These questions will help you unlock transformative growth with less effort and avoid the traps inherent to any therapeutic technique.
Voices from our previous participants
Useful for both me and my clients
"A heartfelt thanks to Claus for contributing hugely to my journey and that of my clients."
Resolve challenging situations
"Claus is a world leader in his approach to coaching and personal development. He helps to provide great clarity, increased self-awareness, choice and clear guidance on how to resolve challenging situations. I really appreciate his breadth of knowledge across a number of disciplines, non-judgemental way of working, calm and light approach and the powerful insights he provides, resulting in the ability to make real and sustained changes. I highly recommend Claus as a coach."
Slicing through confusion to the essence
"I deeply appreciate the way Claus teaches and holds the group, with such warmth, clarity and friendliness, yet with appropriate and clear boundaries. It is a safe and free place where we can risk being more fully ourselves and explore our growing edges of awareness, allowing our shadows, light and dark, into our experience. The way he works with us individually within the group is so sensitive and respectful, and yet so precise and non-collusive. Time and again his zen-like 'minimalist' approach to teaching slices through confusion like a knife through butter, guiding us to experience our essence just the other side of it."
Feeling peace, joy and contentment
"What did I learn through working with Claus? I began to learn that I have capacities within which are more satisfying and meaningful than the rewards which our society commonly offers. That it is possible to feel peace, joy and contentment as an ordinary human being, and to access the internal support which makes the continuing journey possible"
Deliver the best
"I have been working with these guys since years now! With lots of hard work and timely communication they made sure they delivered the best to me. Highly recommended!"
Claus Springborg, the founder of Sensing Mind Institute, is a teacher who draws on and synthesises ancient wisdom traditions and modern cognitive science. He studied various traditional and contemporary paths of personal development, including the Enneagram with Claudio Naranjo, Tibetan Buddhism with Chökyi Nyima Rinpoche, the Diamond Logos essence work with Faisal Muqaddam, Jeremy Klein, and Velusia Van Horssen and NLP with Ole Vadum Dahl. He spent four years integrating all of this material during his PhD at Cranfield University 2010-2014.
Claus is the author of the books Disengaging from Inner Criticism – 15 Paths of Liberation (Sensing Mind Institute) and Sensory Templates and Managerial Cognition – Art, Cognitive Science and Spiritual Practices in Management Education (Palgrave Macmillan 2018) and multiple book chapters and academic papers. Claus enables therapists to improve their effectiveness by deepening their presence and clarifying conceptual frameworks. Using an evidence-based approach, Claus brings humanistic principles, precision, reflexivity and humour to his teaching.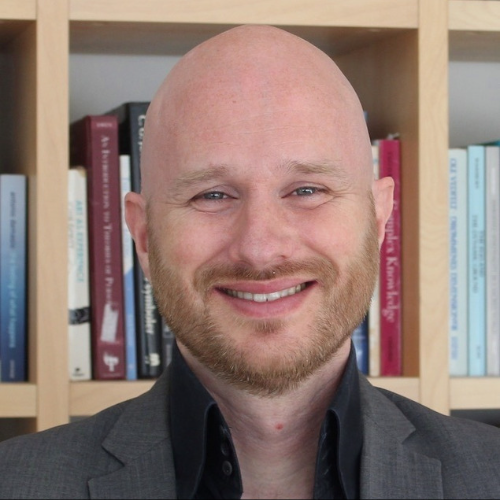 Wednesday, September 27th
5-6 pm UK time, 18-19 CET