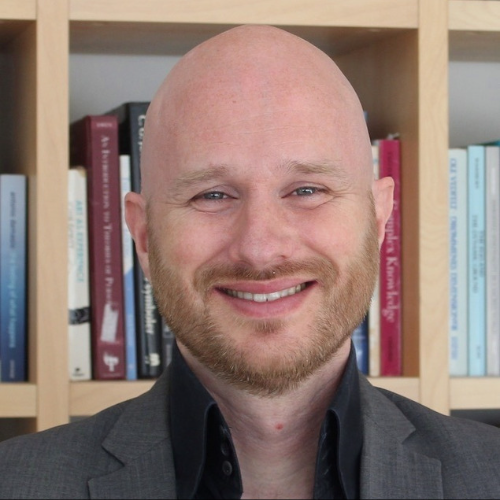 Great to have you on board 🙂
We're excited to have you join our webinar. You will soon receive an email with practical information about the webinar. If you have any questions, feel free to reach out to us at info@sensingmind.com.
While you wait for the webinar, go to Sensing Mind Institute's webpage to 

Thank you once again for your interest and participation. We look forward to an insightful and transformative webinar experience with you!
Best regards,
Claus Springborg, PhD
Sensing Mind Institute