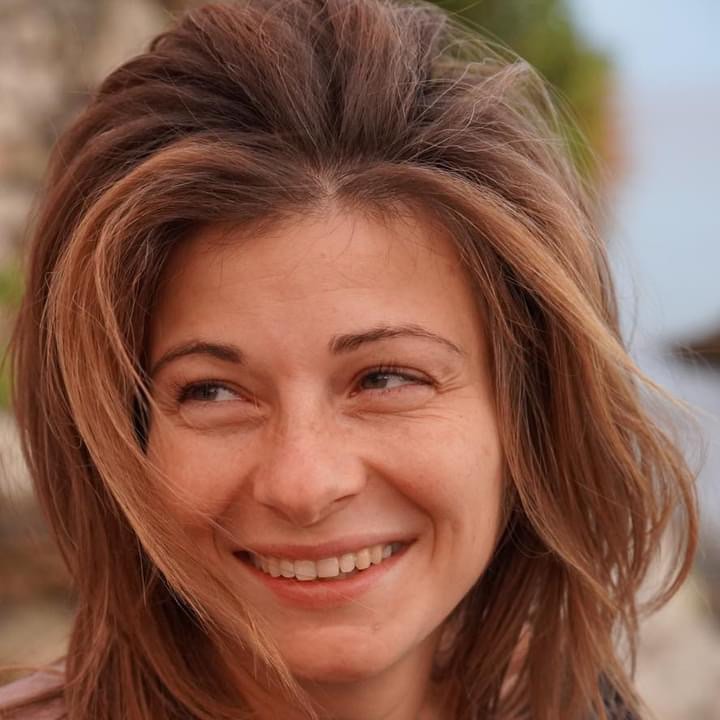 Great to have you on board 🙂
I'm excited to have you join the Navigating Intimacy course. 
In a short while, you'll receive an email detailing payment methods and other essential information to prepare you for the course. Please ensure you check your inbox, and possibly the spam/junk folder, just in case.
Course Schedule: Once your registration is complete, we'll share the link you will need on the day of the course to access the meeting.
Stay Engaged: This is a live course, which means real-time interactions, questions, and insights. We encourage you to actively participate to get the most out of each session.
Should you have any questions or require further clarification at any point, please don't hesitate to reach out, by writing to navigatingintimacy@gmail.com
Warm regards,
Ola Hasia
Navigating Intimacy