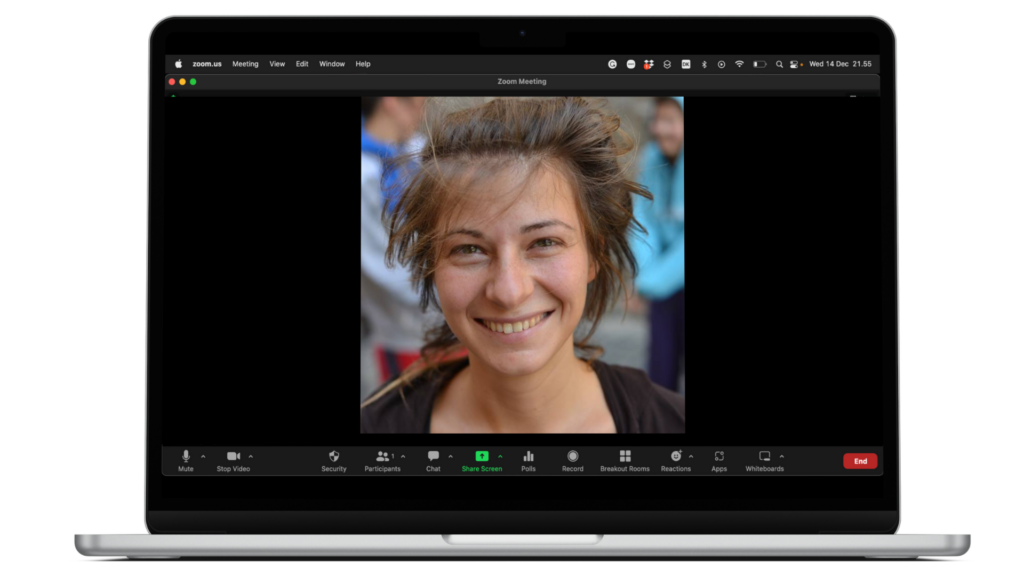 Learn what to ask potential intimate partners to make your meeting more relaxing and enjoyable without any awkwardness

Date: Thursday, September 14th, 18-21 CET
Normal price €99. Today's offer is €39
What you will learn on the course
What questions to ask potential sexual partners before sex
Prior to intimacy, it's essential to delve into discussions about health, mutual expectations, and relationship dynamics. Aligning with your potential partner on these pivotal subjects not only amplifies your mutual enjoyment but also fortifies the foundation of consent and understanding.
How to ask to create depth rather than awkwardness
Many people avoid asking the important questions because they believe it will be awkward and "kill the mood". But it doesn't have to be like that. If you know how to ask in the right way, the important questions can enhance the mood rather than diminish it.
Why consensual sex is about more than just saying "yes"
Agreeing to have sex is, of course, the cornerstone of consensual sex. But when we get intimately involved with another human being, we say yes to more than the physical act. It's vital to articulate and understand the broader implications of your 'yes', including emotional, mental, and relational aspects of the connection.
What others say about the course
Expert in Embodied Consent & Sexuality
For over a decade, Viki Ola has seamlessly blended her deep understanding of movement with a passion for promoting informed intimacy. Her groundbreaking "Touchability" project, launched in 2018, champions consent culture and boundary setting. Drawing from rich dance traditions like Contact Improvisation and Gaga, she emphasizes the importance of body awareness in enhancing mutual respect in intimacy. A student of Paul Linden and founder of "healing belly massage", Ola's workshops empower individuals to confidently navigate and advocate for their intimate boundaries and desires.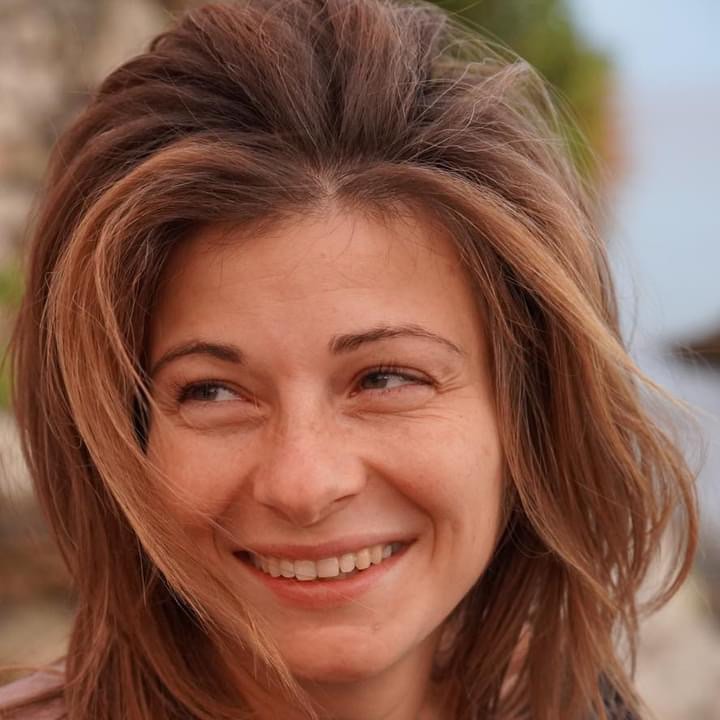 Date: Thursday, September 14th, 18-21 CET
Normal price €99. Today's offer is €39
Upon providing your email, you'll receive payment instructions. Secure your spot by completing the payment.